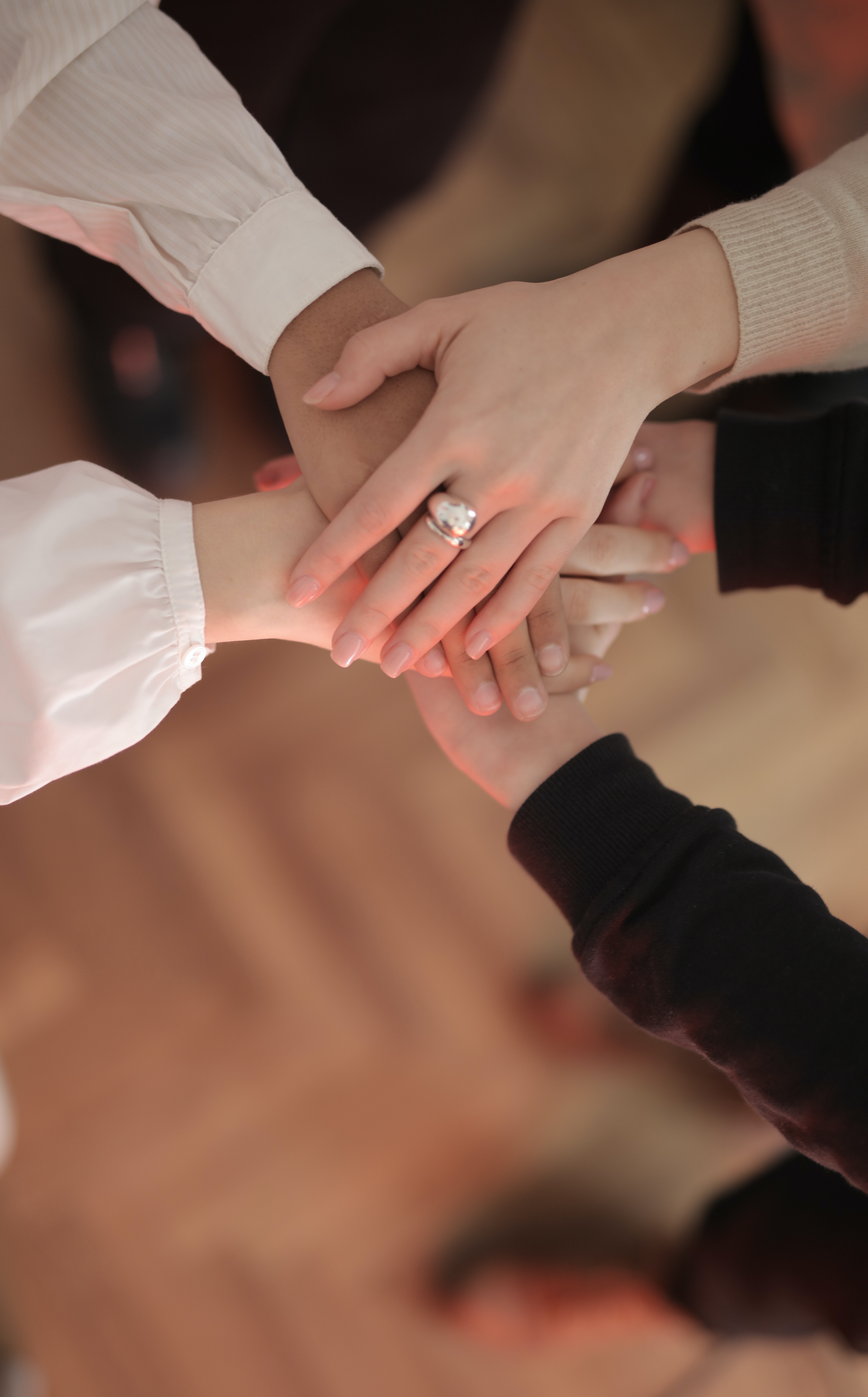 ​Did you know that, when working for the NHS, you can save money on all sorts of things, shopping, financial services, restaurants and so much more...
​
Healthcare jobs can be very demanding. So, it's good to know that all our valued Mental Health practitioners who are working tirelessly in the NHS can get a few extra rewards in recognition of their exceptional hard work and the vital contribution they make to the health of the nation especially during the pandemic we have endured for the past year.
​
Here's a few examples of some of the discounts available to you:
​
With over one million subscribers, this is one of the go-to places for NHS staff offers from hundreds of brands. There's a huge range of options, all of which are available to anyone who works for the NHS.
Love your box sets, movies or sport? You can save on Sky TV packages. Enjoy a weekly work-out? There are reduced rates for gym membership. Need a break? You can get a cut-price deal on hotels, self-catering cottages and package holidays.
It's totally free to join and the website is easy to use. There's a simple search facility, so you can go straight to the kind of offer you're looking for. You can also choose from a menu of headline categories, including travel, shopping, insurance, finance, mobiles and motoring.
​
This is another major player in the world of NHS staff discounts. Again, joining is free and easy and there are around 40,000 businesses registered, offering everything from savings on jewellery and fashions to deals on entertainment and travel. There's also a handy search facility for offers in your local area.
To get access to thousands more in-store offers, you can buy an
NHS Discount Card
.
For a one-off payment of just £5.95, you'll get a lifetime of discounts at bars, cafes, shops, restaurants.
​
This is a specialist discounts website for NHS and other healthcare staff. It's endorsed by more than 230 NHS trusts and offers cashback from over 2,500 online retailers, as well as more than 4,500 discount offers at local pubs, restaurants, health clubs, beauticians and more.
These are a few of many discounts currently available for our wonderful staff, there are also many local shops currently providing discounts along with supermarkets across the country.
​
Thankyou again to our dedicated Mental Health Professionals and all Healthcare staff.