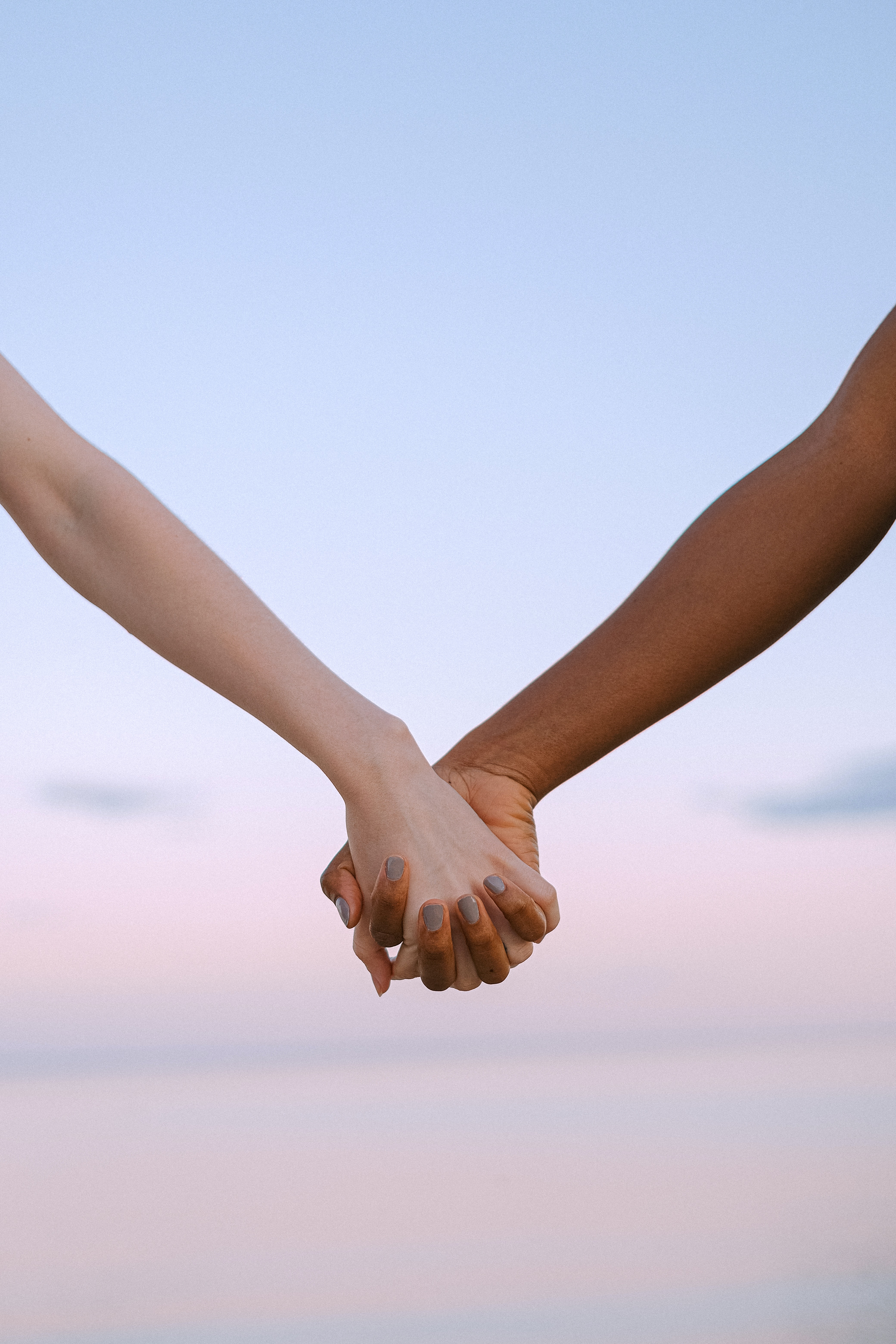 ​
Whilst it is easy for us all to sometimes let our fast paced lives get the better of us and we push ourselves to the limit, it is also extremely important to look after our wellbeing both Health Wise but also Mentally. Here are a few easy tips we have to ensure you are looking after your Mental Health:
​
​Get plenty of sleep
Sleep is extremely important for our physical and mental health.
Sleep helps to regulate the chemicals in our brain that transmit information to the rest of our body. These chemicals are also important in managing our moods and emotions. If we don't get enough sleep, we can start to feel irregular moods such as anxiety forget in depressed states.
It is best for us to get between 6 to 8 hours sleep per night.
It is also proven that herbs and natural remedies such as Camomile, Lavender and valerian root can all help to aid a restful nights sleep.
​
Eat well
Eating well isn't just important for our bodies, but it's also important for our minds. Certain deficiencies, such as iron and vitamin B12 deficiencies, can give us a low mood.
Try to eat a balanced diet as much as possible to ensure you are getting your daily dose of vitamins and nutrients.
​
Get out into the Sunshine
Sunlight is a great source of vitamin D.
Vitamin D is a really important vitamin for our bodies and our brains. It helps our brains to release chemical endorphins which improve our overall mood.
Try to go out in the sun when you can, but make sure you keep your skin and eyes safe - Always ensure to wear SPF and sunglasses.
During the winter, some people become depressed because they aren't getting enough sunlight - this is known as Seasonal Affective Disorder (SAD). Some people find using a special light-therapy lamp helps to alleviate the symptoms. We would also recommend speaking with your GP should you feel you may show symptoms of this disorder.
Manage stress
Stress is often unavoidable, but knowing what triggers your stress and knowing how to cope is key in maintaining good mental health.
Try to manage your responsibilities and worries by making a list or a schedule of when you can resolve each issue both first thing and at the end of every day. Often if you break down your worries and stresses and write them down, you realise that they are manageable. If you find you are having trouble sleeping, or are waking up thinking about all of the things that are stressing you out, write them down and reassure yourself that you can deal with them in the morning with a fresh mind.
There are many helpful tips, ideas and guides on hobbies which can also manage stress such as guided meditation, deep breathing exercises, taking up a new hobbies etc.
​
Activity and exercise
Activity and exercise are essential in maintaining good mental health. Being active not only gives you a sense of achievement, but it boosts the chemicals in your brain that help put you in a good mood.
Exercising can help eliminate low mood, anxiety, stress and feeling tired and lazy.
You don't need to run a marathon; a short walk or some another gentle activity might just do the trick.
​
Do something you enjoy
Try to make time for doing the fun things you enjoy. If you like going for a walk, playing a particular game, cooking or a specific TV show, try to set aside time to enjoy yourself. If we don't spend any time doing things we enjoy, we can become irritable and unhappy.
​
Connect with others and be sociable
Make an effort to maintain good relationships and talk to people whenever you get the chance. Having friends is important not just for your self-esteem or social calendar, but also for providing support when you're not feeling too great.
Why not take 10 minutes to call a friend or family member, send someone a light hearted message or meet someone for a coffee. Remember life is for living.
​
Ask for help
One of the most important ways to keep yourself mentally healthy is to recognise when you're not feeling good, and to know when to ask for help. There's no shame in asking someone for support if you're feeling low or stressed. Everyone goes through patches where they don't feel as good as they should. You can try speaking to your friends or family, or speak to your GP. There is also help at the end of a line, you can call 111, 999 or organisations such as Samaritans on 116 123.
​